Pasadena, a city known for its rich history, cultural landmarks, and the annual Rose Bowl parade, is also home to a variety of neighborhoods that offer affordability without compromising on the quality of life. In this article, we'll explore ten such neighborhoods that are both budget-friendly and brimming with charm.
10. Playhouse District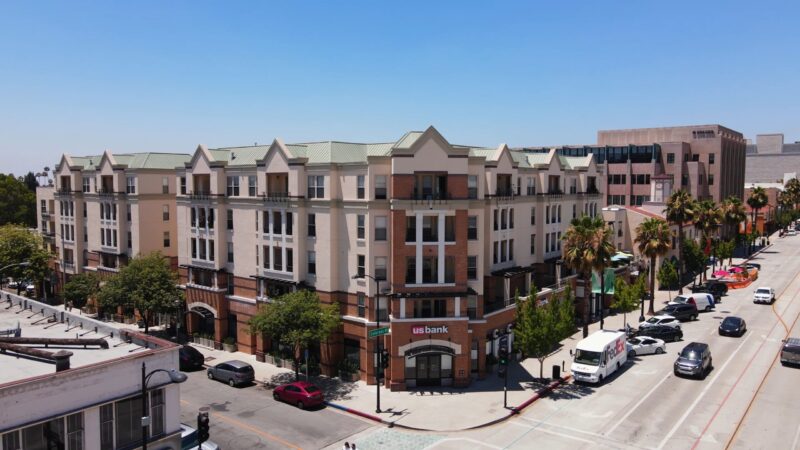 The Playhouse District is a vibrant and culturally rich neighborhood in Pasadena. Named after the renowned Pasadena Playhouse, this area is a hub for arts and entertainment.
It offers residents a unique blend of cultural experiences, including theaters, galleries, and restaurants. Housing options are diverse, ranging from apartments and condos to charming single-family homes. This neighborhood is ideal for those who appreciate the arts and a lively atmosphere.
9. South Lake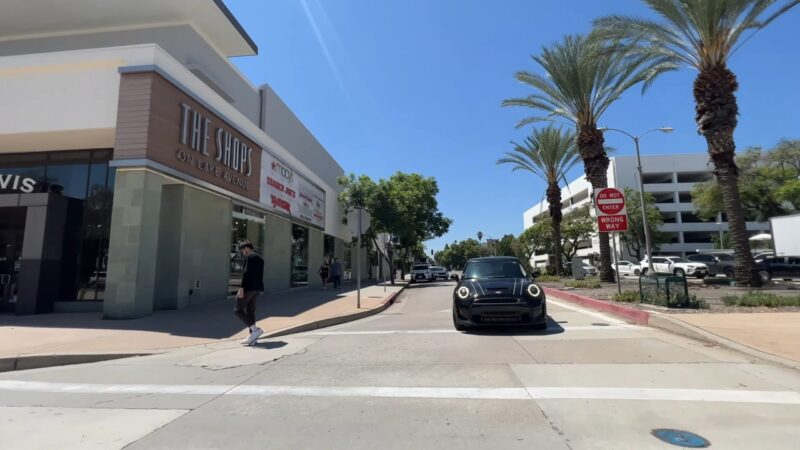 South Lake is a dynamic commercial and residential district in Pasadena. It's famed for the South Lake Avenue shopping district, which provides residents with a wide range of shopping and dining options.
Despite its central location and bustling commercial scene, South Lake manages to offer affordable housing options, making it an attractive choice for urban living enthusiasts.
8. North Central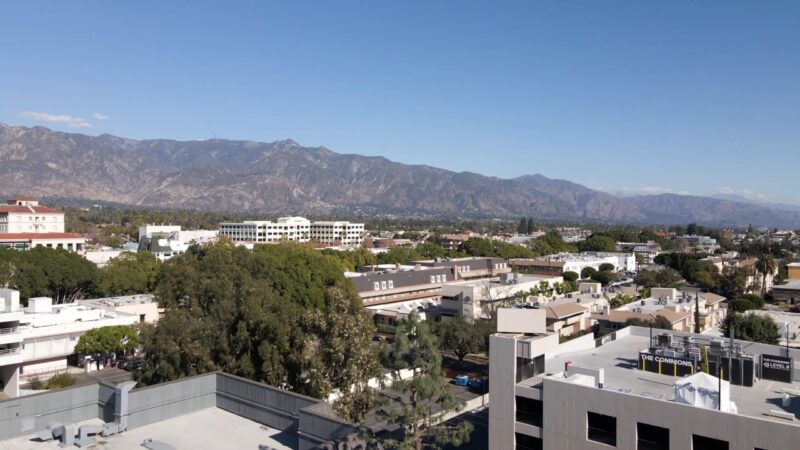 North Central is one of Pasadena's historic neighborhoods with a diverse and welcoming community. It boasts a central location, which is particularly advantageous for commuters, as it's in close proximity to the Gold Line metro.
This accessibility makes it an appealing choice for those who work in downtown Los Angeles or other nearby areas. North Central's rich history and diverse population contribute to its unique character.
7. Hastings Ranch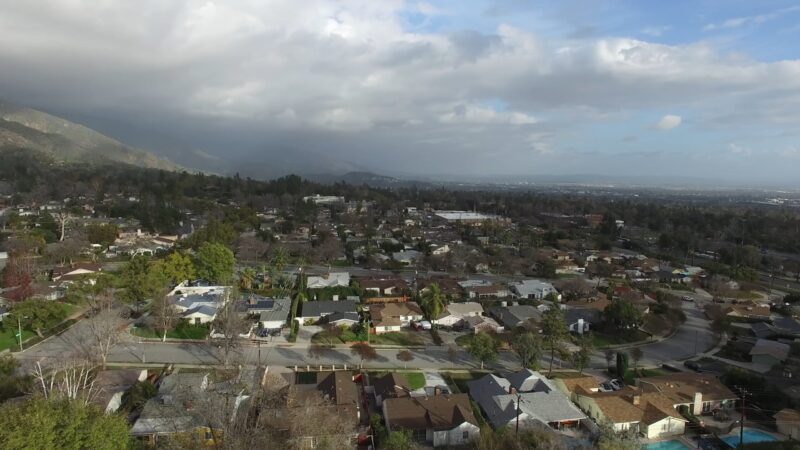 Hastings Ranch is primarily a residential neighborhood known for its annual holiday light displays that attract visitors from all around. The neighborhood offers a mix of housing options, including apartments and single-family homes.
It's an ideal choice for families seeking a residential haven with a touch of festive charm. The community here is tight-knit, and residents often engage in neighborhood events and activities.
6. Victory Park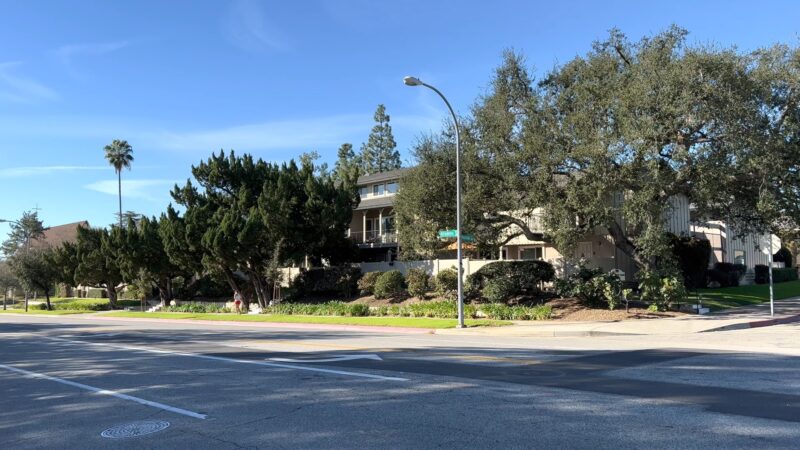 Victory Park derives its name from the park at its center, which is a focal point for the community. This serene neighborhood features a mix of older homes with historical charm and newer constructions, providing residents with diverse housing choices.
The park itself offers various recreational activities, making it a popular spot for families and outdoor enthusiasts. Victory Park's peaceful ambiance and green spaces make it a hidden gem within Pasadena.
5. Daisy Villa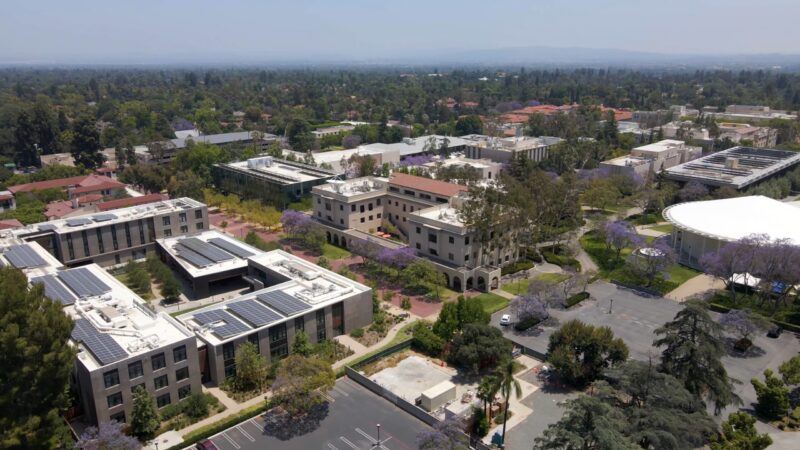 Daisy Villa is a neighborhood known for its strong sense of community. Community-driven initiatives and green spaces set this area apart. The neighborhood park serves as a hub for community events, fostering a sense of togetherness among residents.
Additionally, the local elementary school is highly rated, making Daisy Villa an attractive choice for families seeking quality education and a close-knit neighborhood atmosphere.
4. Lamanda Park
Lamanda Park is a well-rounded neighborhood that combines residential and commercial elements. It's particularly known for its affordable housing options, which make it accessible to a broad range of residents.
The proximity to shopping centers and commercial areas adds to the neighborhood's convenience. Lamanda Park is a great choice for those who want affordability without compromising on amenities.
3. East Washington Village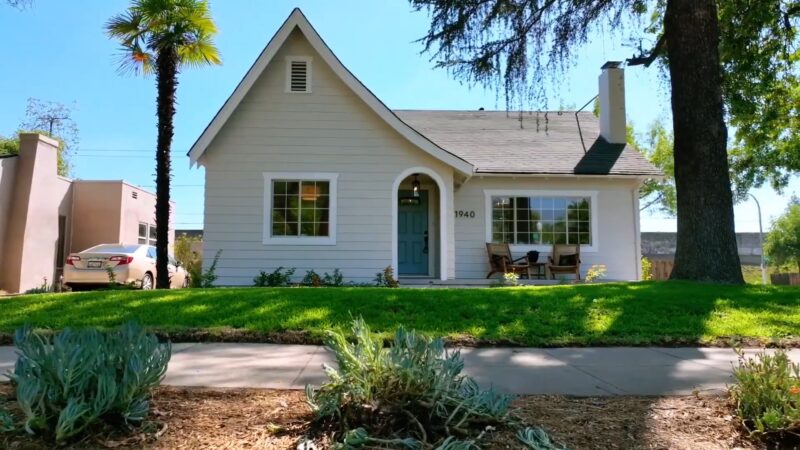 East Washington Village is a diverse and vibrant community located in the northeastern part of Pasadena. It offers a mix of housing options, including single-family homes and apartments. This diversity makes it suitable for both families and singles.
The neighborhood's vibrancy is reflected in its community spirit, making it a welcoming place for residents seeking an inclusive and lively environment.
2. Garfield Heights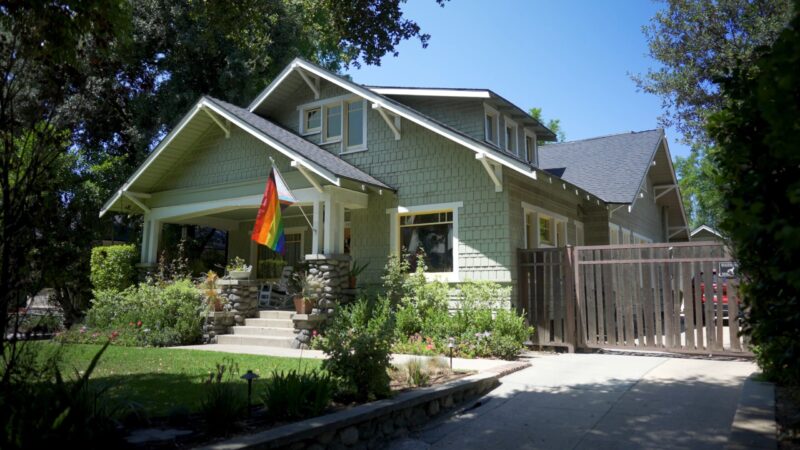 Garfield Heights is another historic district in Pasadena. It showcases an eclectic mix of architectural styles, including Victorian, Craftsman, and Colonial Revival homes.
What sets this neighborhood apart is its active community organization, which hosts annual events that bring residents together. If you appreciate historic charm and community engagement, Garfield Heights is an excellent choice.
1. Bungalow Heaven
Topping the list is Bungalow Heaven, a historic district renowned for its early 20th-century homes. This neighborhood is a treasure trove of architectural heritage. What makes it stand out is the affordability it offers compared to other parts of Pasadena.
The tree-lined streets and strong sense of community make it a favorite among young families. Bungalow Heaven's rich history and affordable housing make it an excellent choice for those looking to settle down in a charming and welcoming neighborhood.
FAQs
What are the average property prices in these affordable Pasadena neighborhoods?
The average property prices can vary significantly based on the specific neighborhood and the type of property (e.g., single-family home, condo, apartment). While this article provides an overview of affordable neighborhoods, for precise and up-to-date property prices, it's best to consult local real estate listings or contact a real estate agent in Pasadena.
How is the public transportation system in these neighborhoods?
Pasadena is well-served by the Metro Gold Line, which connects various parts of the city to downtown Los Angeles and other neighboring cities. Many of these affordable neighborhoods are in close proximity to Gold Line stations, making it convenient for residents to commute without a car.
Are there any specific schools or educational institutions associated with these neighborhoods?
Yes, Pasadena is home to several reputable schools, both public and private. Each neighborhood typically has its local elementary schools, and there are several high schools and middle schools spread throughout the city. Additionally, Pasadena is home to institutions like Pasadena City College and the California Institute of Technology (Caltech).
How safe are these affordable neighborhoods in Pasadena?
Safety can vary from one neighborhood to another. While Pasadena, in general, is considered a safe city, it's always a good idea to check recent crime statistics for a specific area or consult with local residents and law enforcement for a more accurate picture.
Are there any community events or festivals specific to these neighborhoods?
Yes, many of these neighborhoods have their own community organizations that host annual events, block parties, and festivals. For instance, Bungalow Heaven hosts an annual home tour, and Hastings Ranch is known for its holiday light displays. These events foster community spirit and bring residents together.
How do these neighborhoods fare in terms of green spaces and recreational areas?
Pasadena is known for its green spaces and parks. Many of the neighborhoods mentioned, like Victory Park and Daisy Villa, have their own parks or are in close proximity to larger recreational areas. These spaces offer residents opportunities for outdoor activities, picnics, and community gatherings.
Final Words
Pasadena, with its rich history and cultural significance, offers a range of neighborhoods that cater to various budgets. Whether you're a young professional looking for a starter home, a family seeking a community-oriented environment, or someone wanting to downsize without compromising on amenities, Pasadena has something for everyone.
While the city has its upscale neighborhoods, the ones listed above prove that you can find affordability without sacrificing the quality of life.